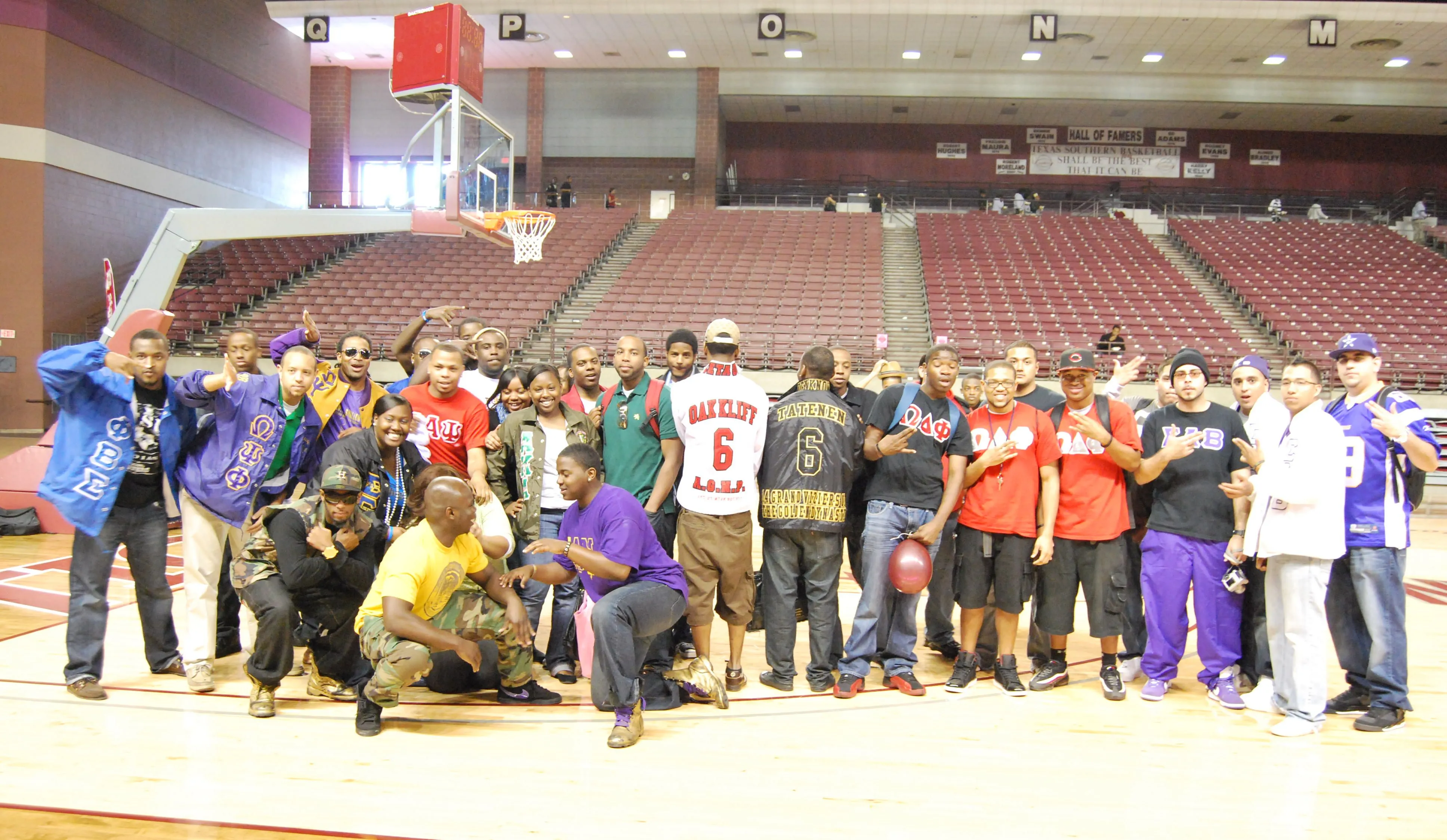 CALLING ALL COLLEGIATE & ALUMNI D9 GREEKS!
We're on a mission to find out who runs the yard at select HBCUs! From sporting events to comedy fests and more, see if we'll be visiting your campus and get ready to go head-to-head with your fellow Greek orgs to declare "Who Runs The Yard". Grab your line brothers & line sisters, hit up your alumni members, and make sure you're wearing your fraternity & sorority paraphernalia to be counted! Visit hbcugo.tv/pages/WRTY/official-rules for the Official Rules and Complete Details.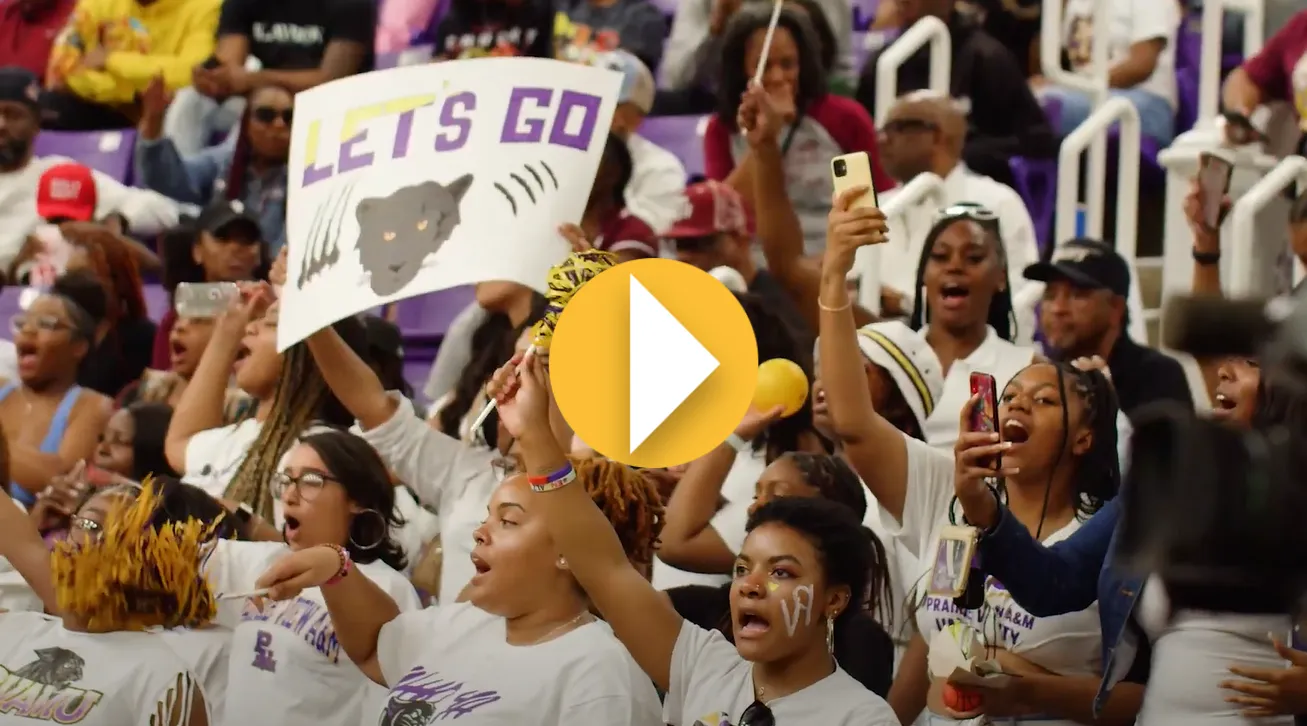 Who Runs The Yard? @ Prairie View A&M | RECAP
FIRST STOP | PRAIRIE VIEW A&M UNIVERSITY
HBCU Go headed to Prairie View A&M on Saturday, March 4th, for the premiere kick-off of "Who Runs The Yard?". We challenged PVAMU Greeks to see which Fraternity and Sorority could bring out the most members to the Men's & Women's basketball game against Texas Southern University for a chance to win $2,500!
CONGRATULATIONS TO THE WINNERS!
ZETA GAMMA CHAPTER OF ALPHA KAPPA ALPHA SORORITY, INC.
DELTA THETA CHAPTER OF PHI BETA SIGMA FRATERNITY, INC.
 
This is the just the first of many HBCU Go "Who Runs The Yard?" promotions! So be sure you're following @hbcugo.tv on social media to stay up to date with the latest Who Runs The Yard announcements and other HBCU News, Sports, and Entertainment!
Who Runs The Yard? @ PVAMU
---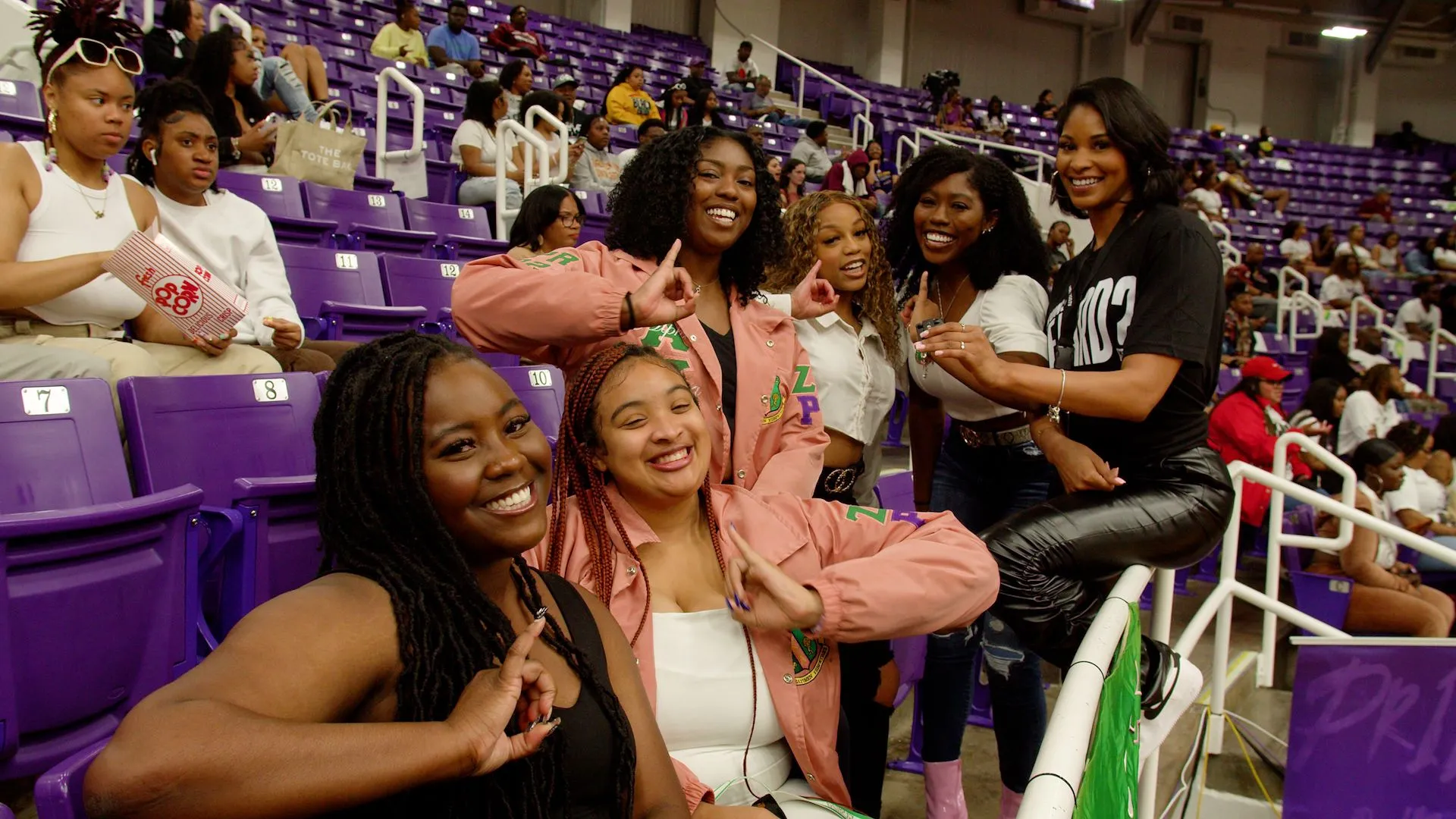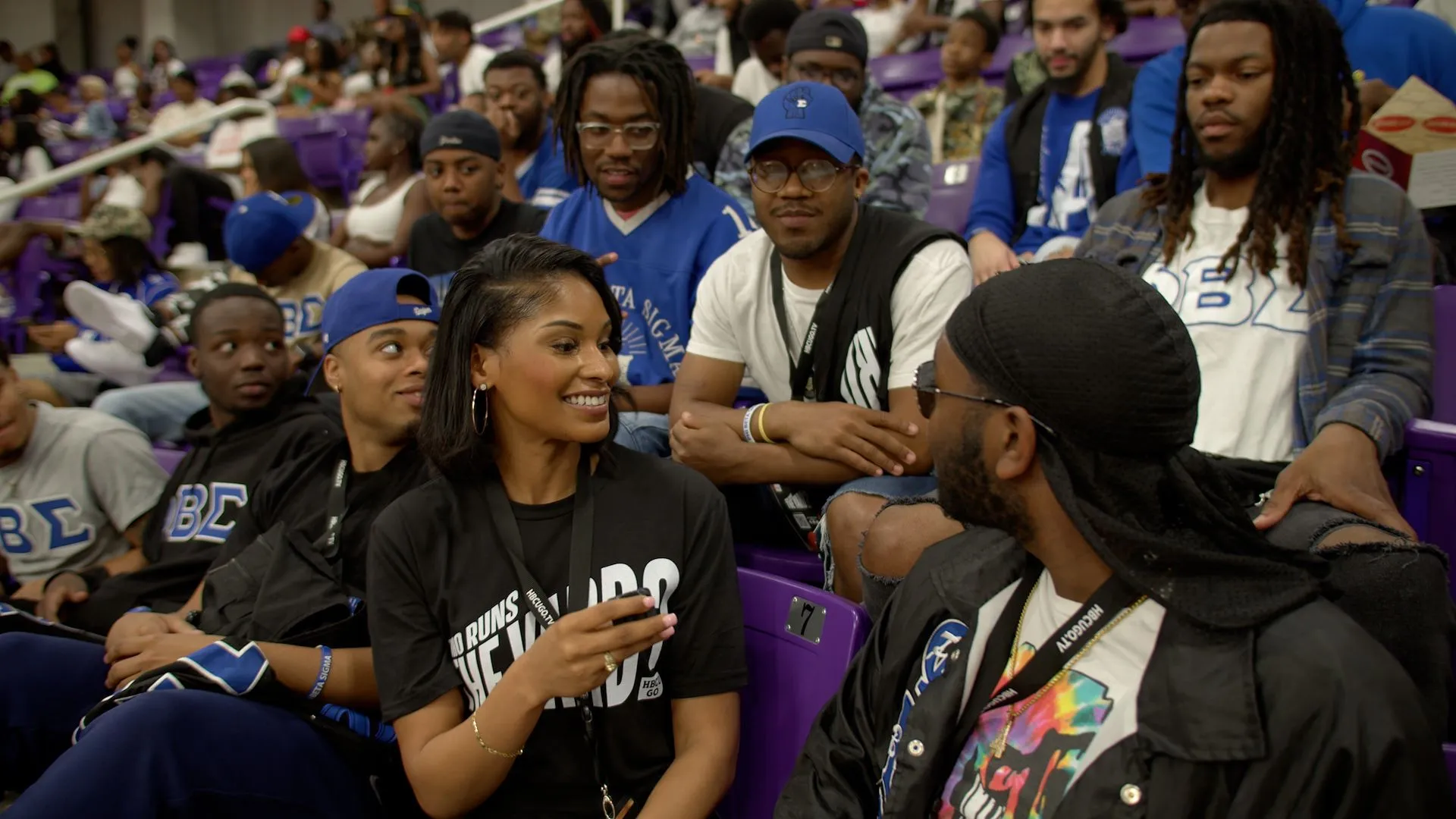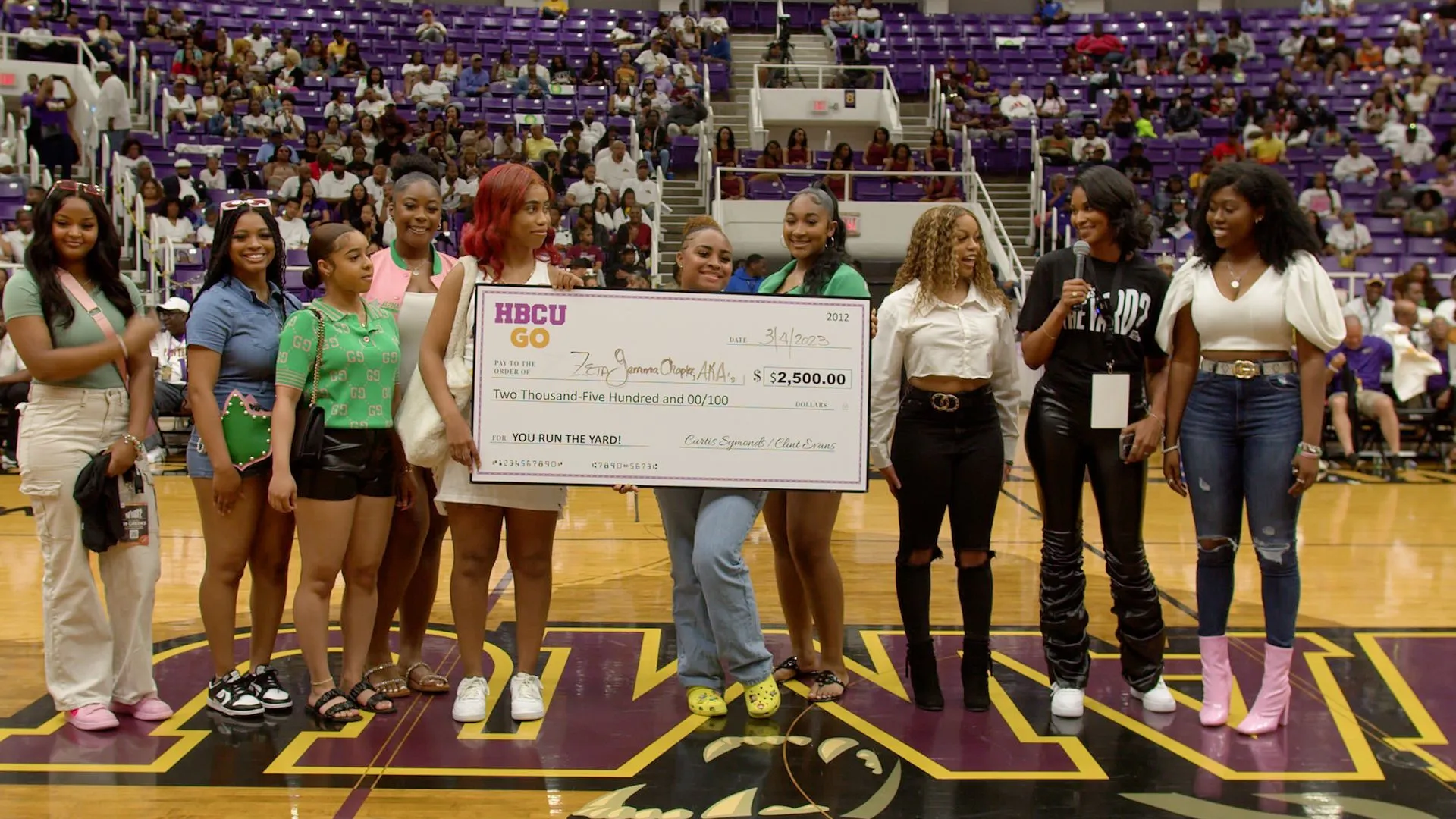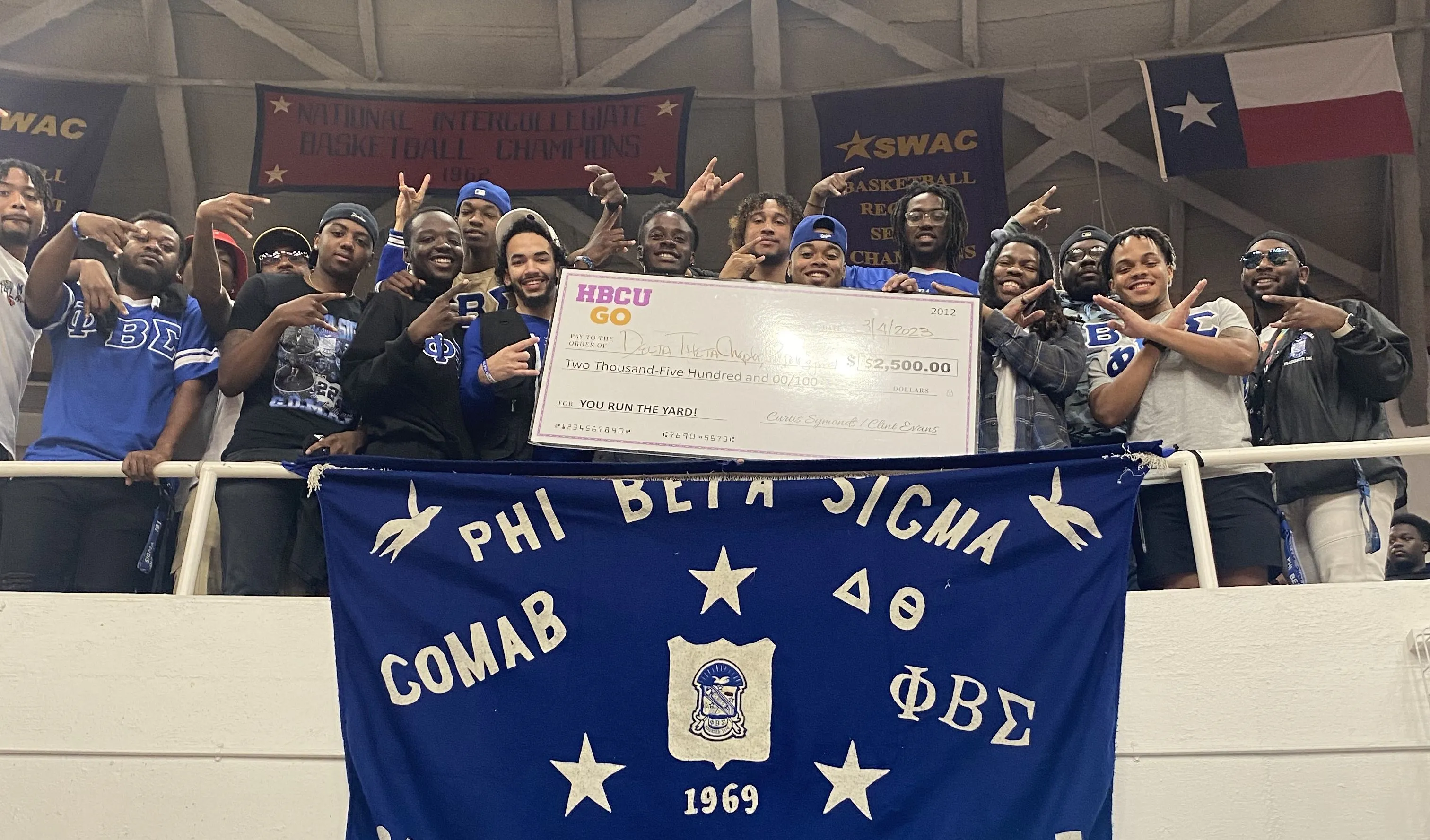 ---
National Pan-Hellenic Council.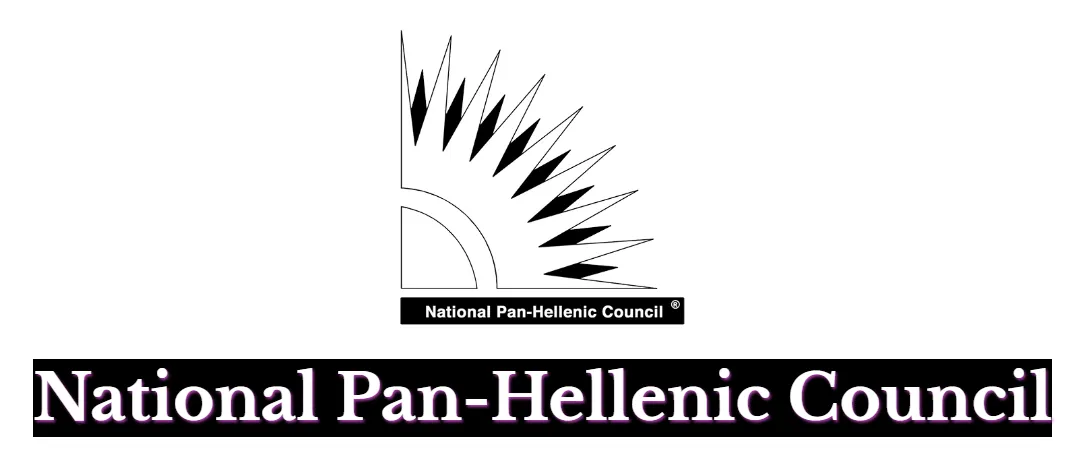 The National Pan-Hellenic Council is made up of the following nine fraternities and sororities (also known as the Divine 9): Alpha Phi Alpha Fraternity, Inc., Alpha Kappa Alpha Sorority, Inc., Kappa Alpha Psi Fraternity, Inc., Omega Psi Phi Fraternity, Inc., Delta Sigma Theta Sorority, Inc., Phi Beta Sigma Fraternity, Inc., Zeta Phi Beta Sorority, Inc., Sigma Gamma Rho Sorority, Inc., and Iota Phi Theta Fraternity, Inc.
STREAM EXCLUSIVE ORIGINAL PROGRAMS AND MORE ON DEMAND.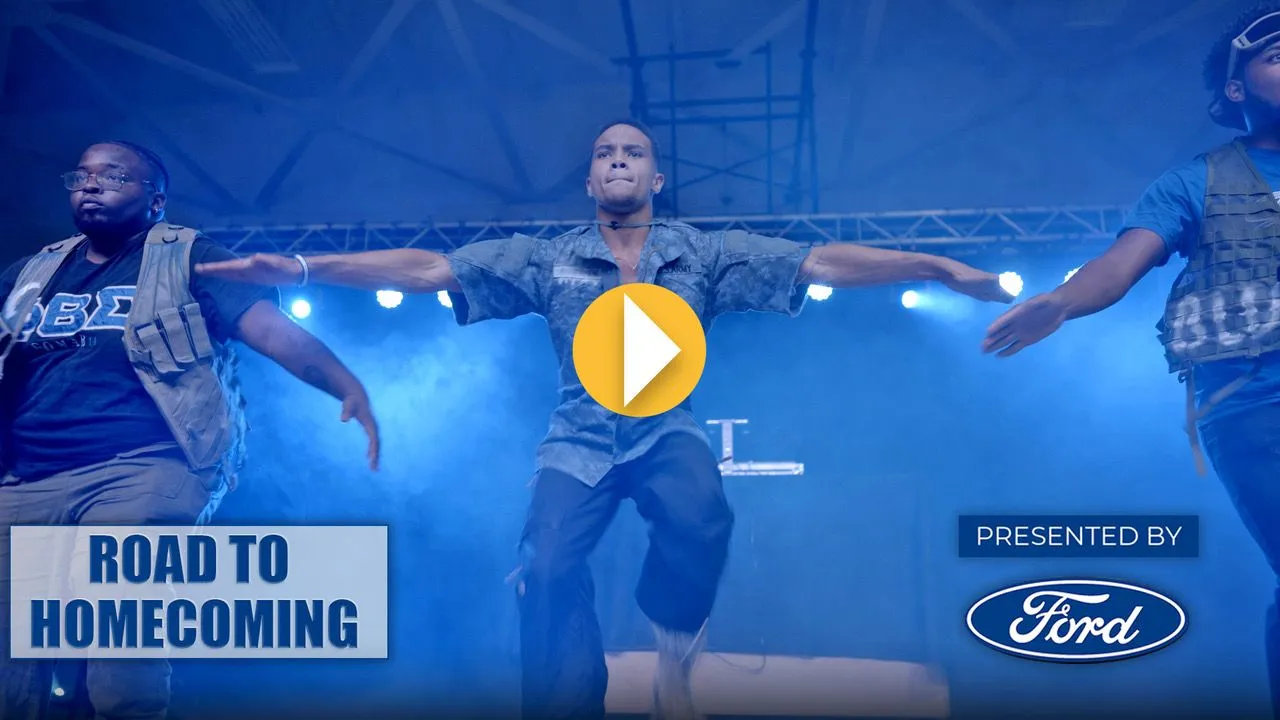 1h 55m
Road To Homecoming: Presented by Ford
THE ULTIMATE HOMECOMING EXPERIENCE!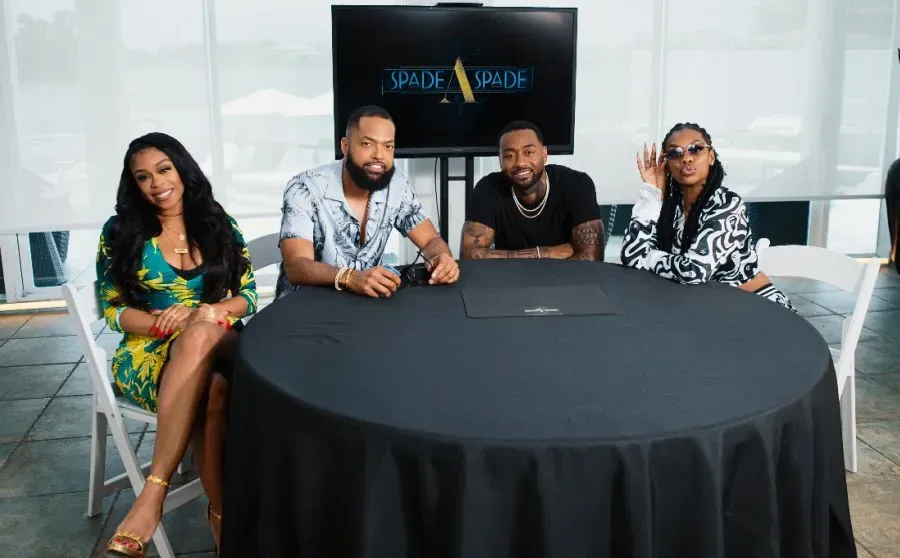 1hr 44m
Spade A Spade
REAL TALK WITH CELEBRITIES AROUND THE CLASSIC NEIGHBORHOOD GAME OF SPADES!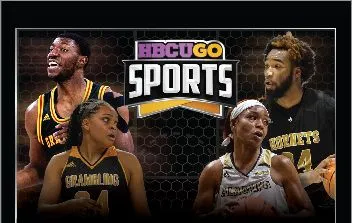 1hr 39m
Watch HBCU Hoops
GRAMBLING STATE VS. ALABAMA STATE DOUBLE HEADER STREAMED LIVE ON