NEW HBCU GO Original Series - Road to Homecoming
The ULTIMATE HBCU HOMECOMING EXPERIENCE! Join DJ Envy, cohost of The Breakfast Club, as he heads out on the road with Ford for the ROAD TO HOMECOMING.


Student leaders, faculty & alumni share how THEIR HBCU Homecomings are the BEST, starting with St. Augustine's University and Florida A&M University. Watch all episodes now.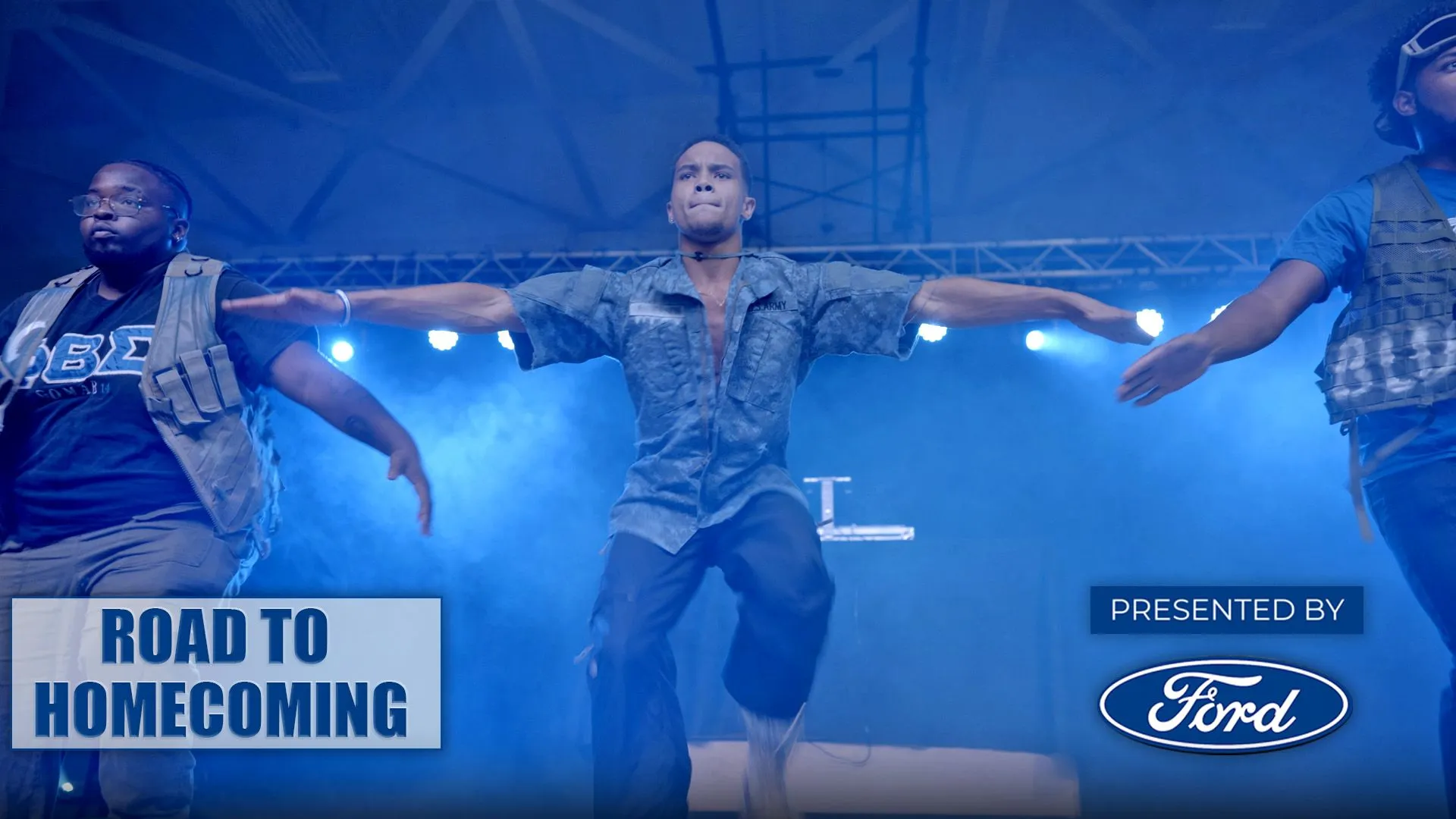 EP. 1: St. Augustine's Homecoming - The Pregame TURNUP
STEP SHOWS, SOUTHERN BBQ, ALUMNI REUNIONS, BANDS AND MORE!

 Find out who runs the yard, who has the best music, who's grilling the best, and who's strolling the best as we get ready for Homecoming at St. Augustine's University!

In this episode, follow DJ Envy as he heads to Raleigh N.C. for an inside look at a small school with BIG spirit and tons of history. Take a behind-the-scenes tour of campus with the SGA president, meet successful alumni, hear inspiring words from SAU's president, turn up at Yardfest, and get an exclusive look at the Greek Step Show!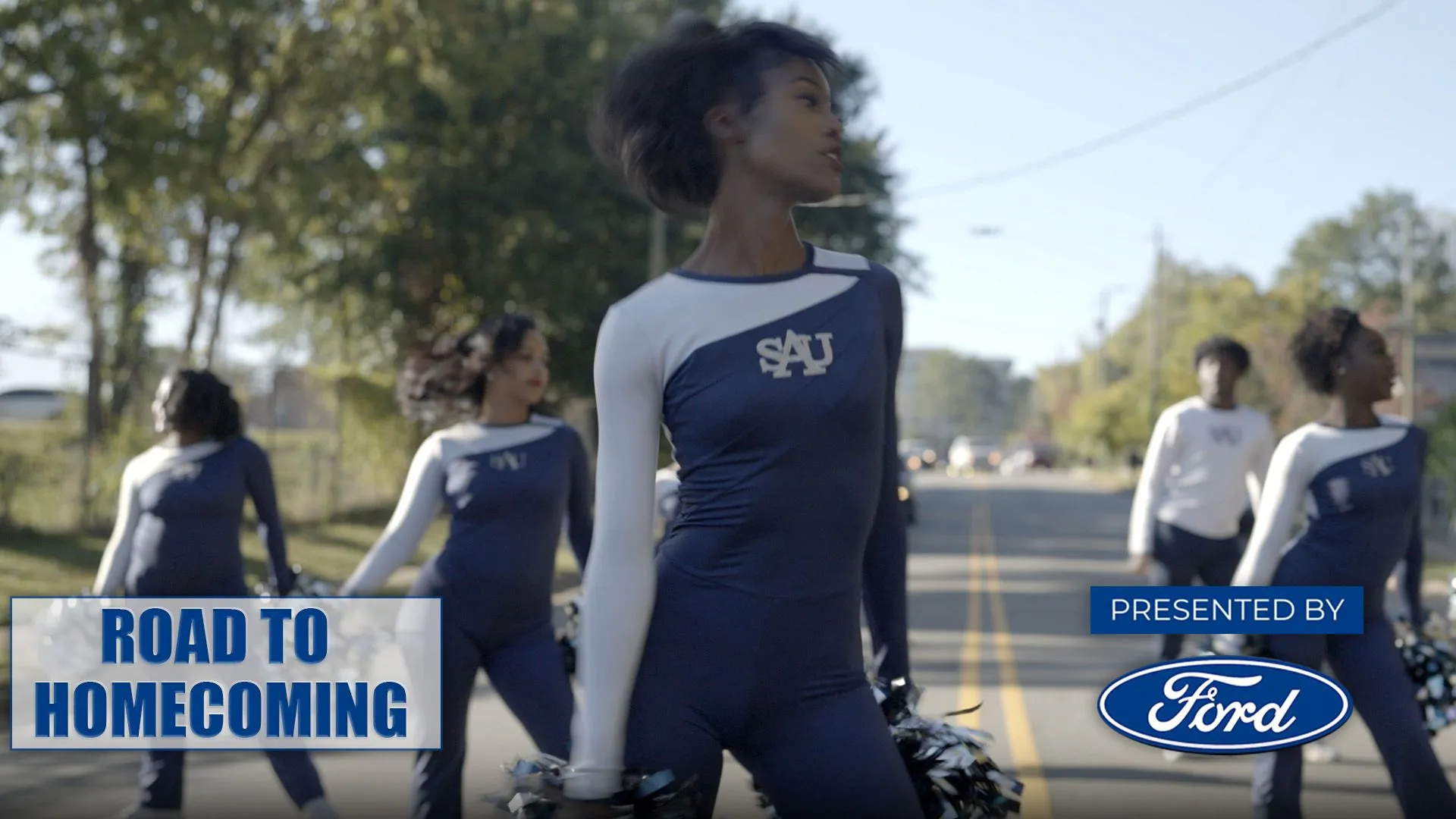 EP. 2: St. Augustine's Homecoming - Delivers On The Hype
PARADE, TAILGATE, FOOTBALL, AND A HALFTIME SHOW THAT JUST HITS DIFFERENT!

Get ready for the ULTIMATE SAU Homecoming Experience! Join DJ Envy as he hits the Homecoming Parade & Tailgate and hypes up the SAU Falcons before the big game against Johnson C. Smith!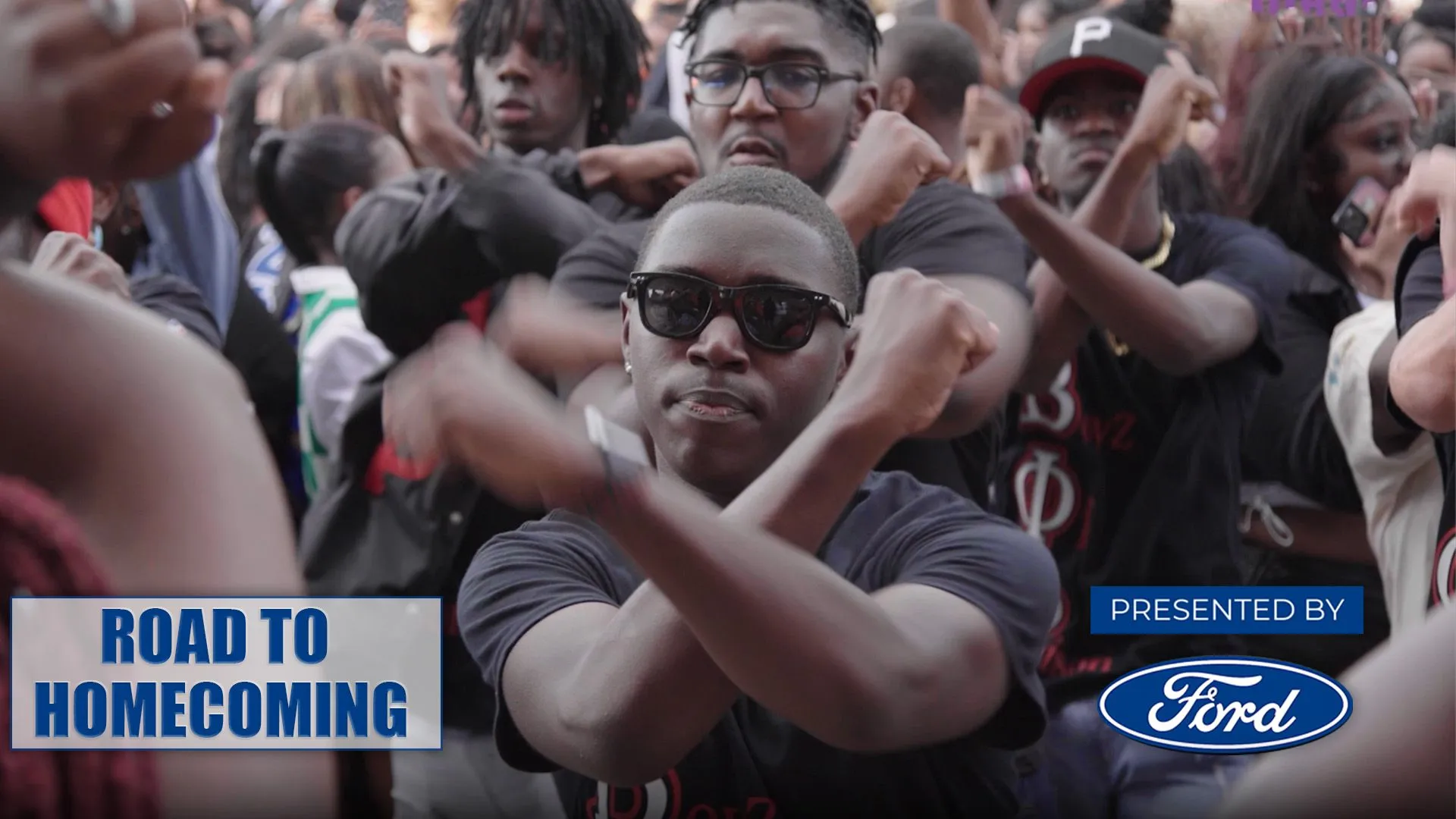 EP. 3: FAMU Homecoming - All In The "Famu-ly"
STEP SHOW, ROYAL COURT, MARCHING 100, UNMATCHED ENERGY. FAMU Homecoming is THE place to BE.

 Join DJ Envy as he heads to the Sunshine State to visit the 3rd largest HBCU in the country, where it's all about TRADITION and FAMUly!

Follow along for an exclusive tour of campus & the hottest spots, see the presentation of the 2022-2023 FAMU Royal Court, a special performance from the Marching 100, and then TURN UP at one of the MOST LIT Greek Step Shows DJ Envy has ever seen.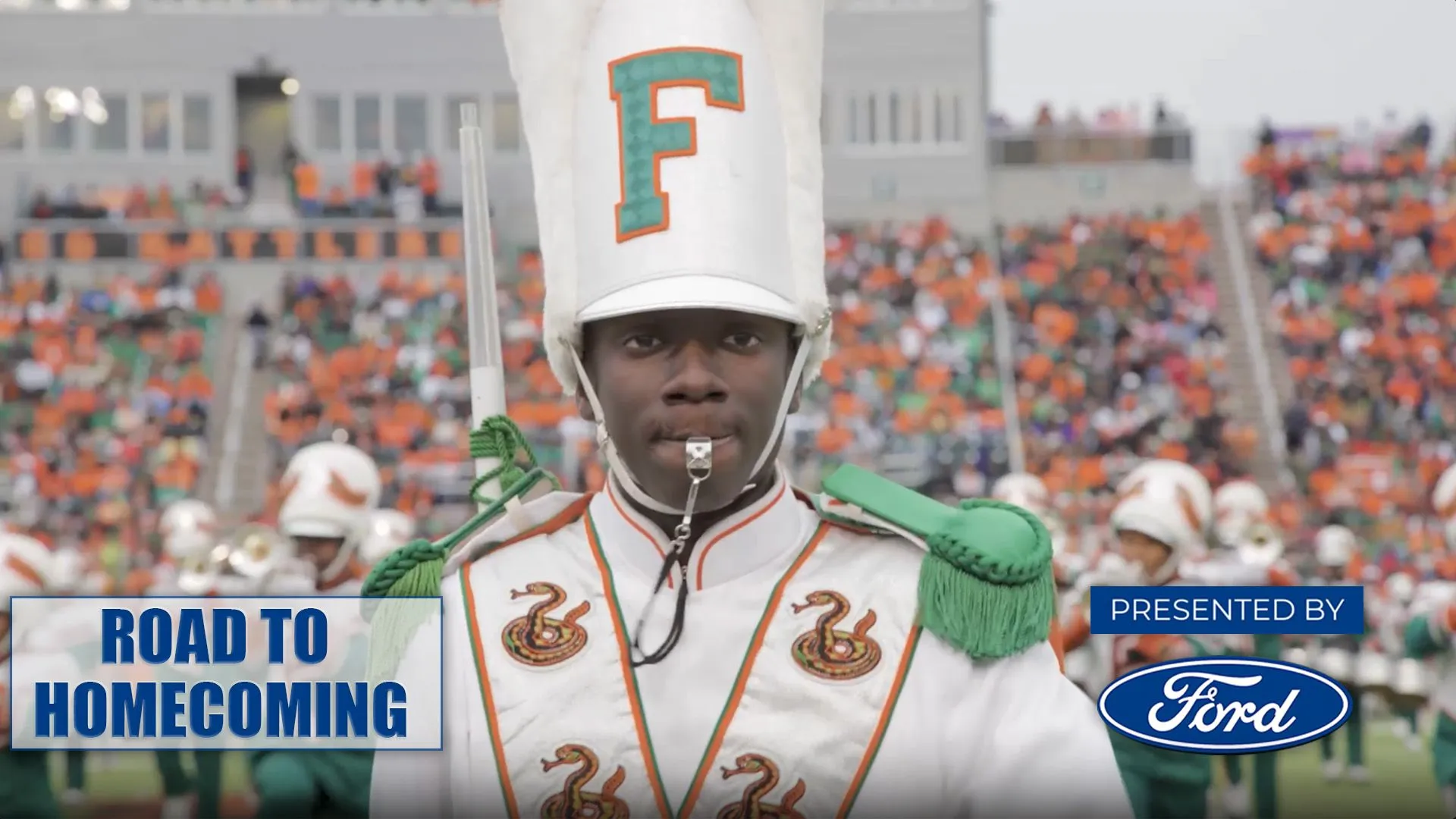 EP. 4: FAMU Homecoming - The 100 Above All
PARADE, BANDS, MOUTHWATERING BBQ, GAMEDAY, AND THE INCOMPARABLE MARCHING 100 HALFTIME SHOW.

 
It's time for the Homecoming Game at FAMU! But first, join DJ Envy bright & early for the Annual Homecoming Parade, and then head to the Tailgate for a pre-game celebration before the BIG GAME against Arkansas-Pine Bluff.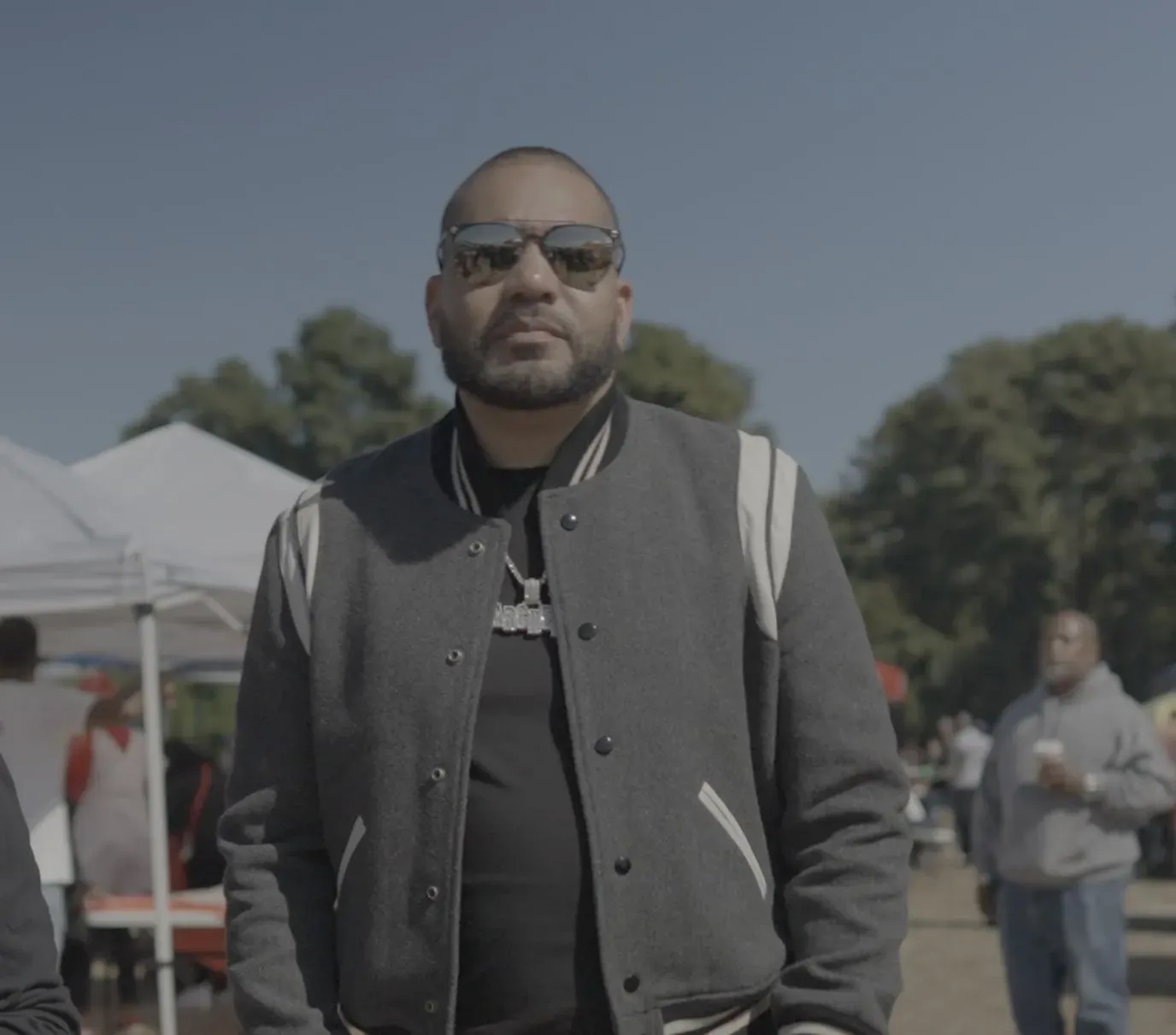 ABOUT HOST DJ ENVY.
A native of Queens, New York, Raashaun Casey, "DJ Envy," prides himself on bringing style, innovation, and luxury to his beats. He has made tracks in every part of the industry, appearing as a DJ, producer, TV/Radio personality, actor, and model. Each morning, fans of The Breakfast Club tune in to hear their unrivaled interviews and conversations with celebrities and hip-hop artists, entertainment news, fresh music mixes, and their signature blend of honesty and humor.
ABOUT HBCU GO.
HBCU GO. Our Voice. Our Culture. Watch live sports and entertainment, free movies, documentaries, exclusive original programs, edutainment, and more. Join us as we celebrate Black culture & excellence from HBCUs across the nation!