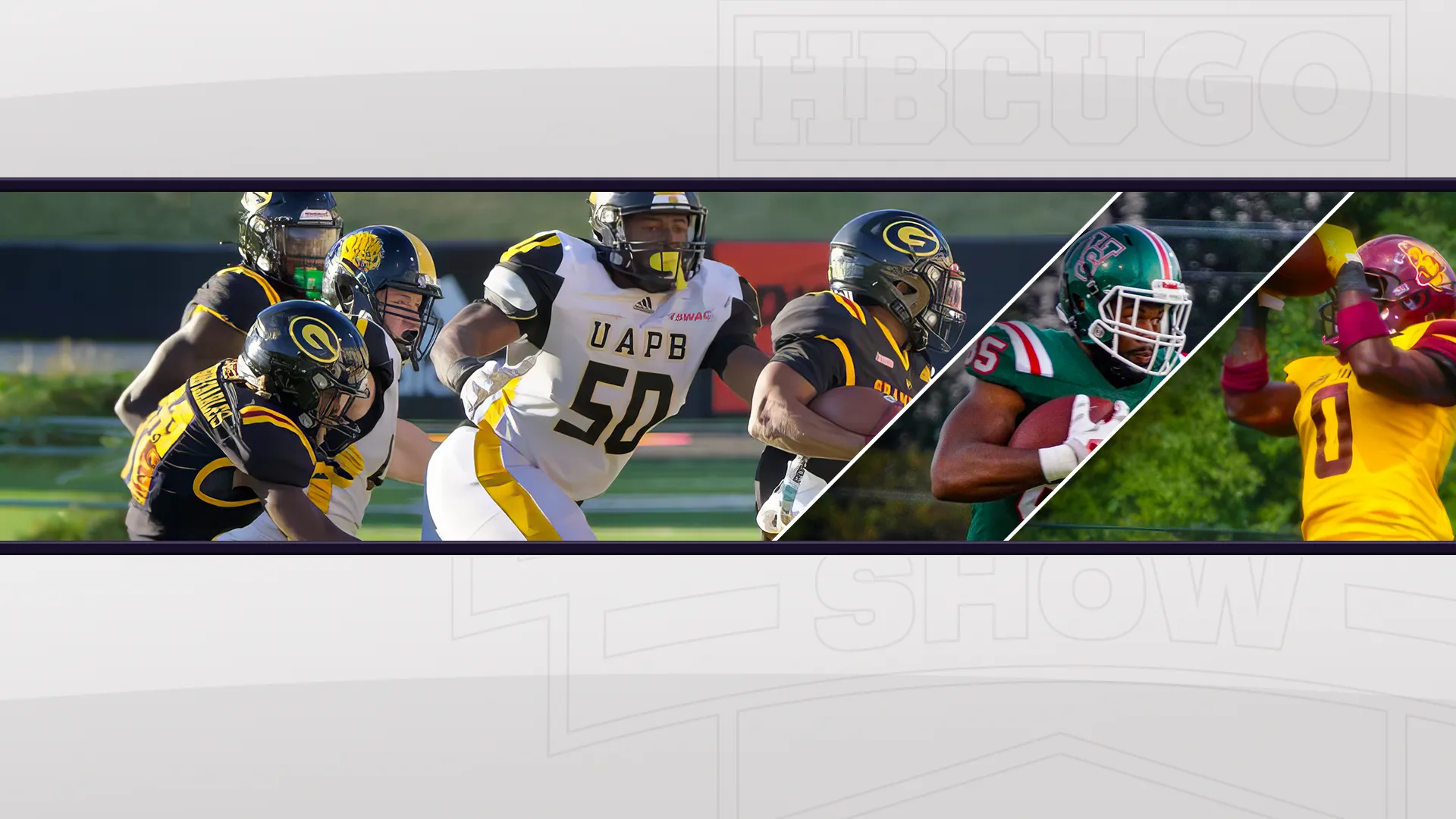 GET FIRED UP! HBCU FOOTBALL IS BACK AND BETTER THAN EVER!
Are you ready for the 2023 College football season?! Tune in to the HBCU GO Sports Kickoff Show, hosted by legendary sports analyst Charlie Neal, for a preview of the upcoming season, past highlights, and an exclusive look into the culture that only exists at HBCUs!!
See special appearances from NFL Coach Leslie Frazier, Alabama State Head Coach Eddie Robinson Jr., former NFL Football Player Antoine Bethea, and many more.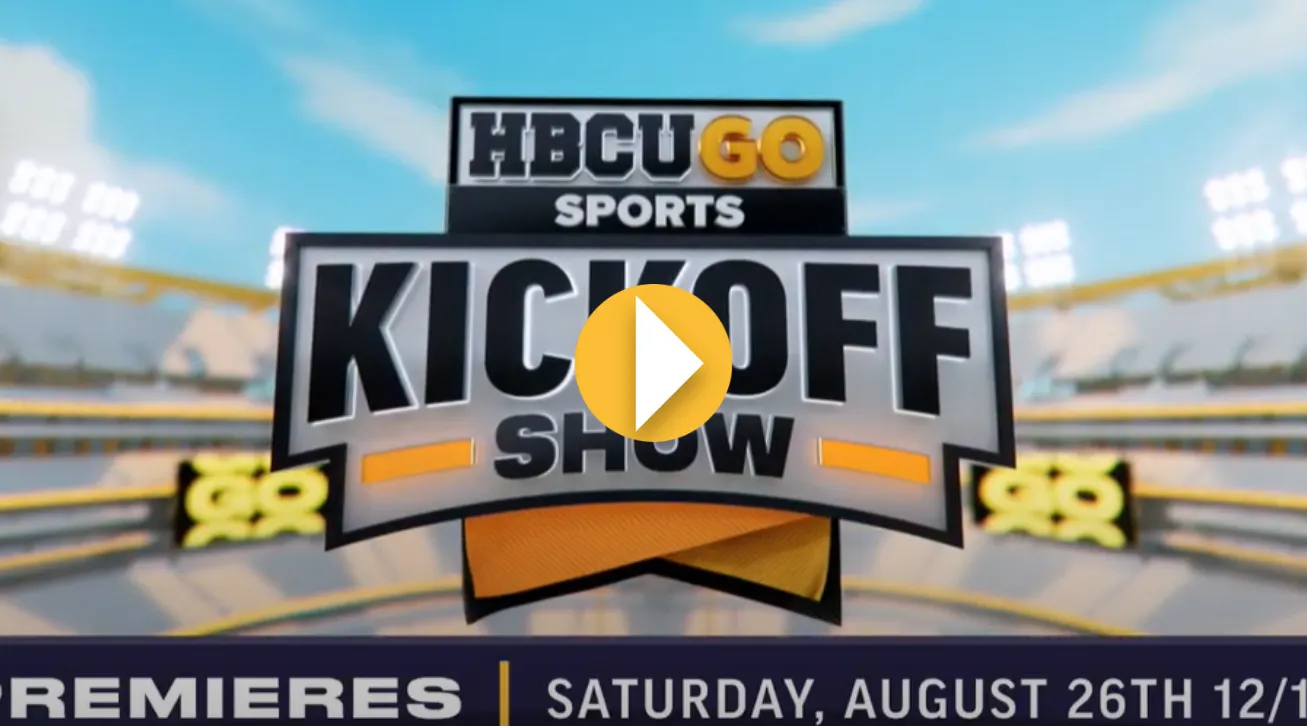 Stream The HBCU GO Sports Kickoff Show!
Watch HBCU GO for FREE on the web at hbcugo.tv, or download the NEW mobile app on your Apple or Android device. For the best full-screen experience, download the free TV app on Roku, Apple TV, and Amazon Fire. Check out the How to Watch page for more ways to watch!